Hire
payment

The hirer must pay all hire and deposit charges in advance or provide a satisfactory guarantee.
The customer is responsible for any lost or stolen items. The "breakage" risk for skis and snowboards may be covered by a premium equivalent to 10% of the hire total.
The daily hire period runs until 16:00. At the end of the hire period, any hired items returned after 10:00 will incur a full day's hire charge. The minimum hire period is one day.

The shop accepts no responsibility in case of accidents involving the use of hired equipment.
All repairs resulting from normal wear and tear are at the expense of the sports shop. Any damage resulting from negligence (e.g. skiing on roads or gravel) will be repaired at the expense of the person responsible.

The hire form serves as proof of payment and must be produced for reimbursement of the guarantee.
Refunds will only be given if all the skiing areas in Villars-Gryon and Les Diablerets are closed.
Helmet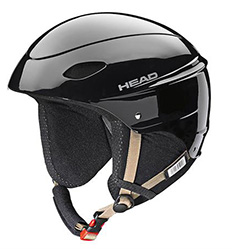 Do you want to hire a helmet?
Partner code
This code is sent out to customers of hotels
or travel agencies working in partnership
with the Sport's House ski-shop
PAYMENT INSTRUCTIONS
You will be redirected to finalise your payment.
IMPORTANT
After payment, you will receive a confirmation e-mail. Please print it out and present it when you come in to the shop. Hired equipment can be picked up on the day before the first day of the booking from 16:00, or on the first morning, from the Sport's House shop.
---
OPENING HOURS
MONDAY - SATURDAY:
08:30 - 12:30 / 14:30 - 18:30
SUNDAY:
09:00 - 12:30 / 14:30 - 18:00
---
PICKING UP THE EQUIPMENT FROM THE STORE
Sport's House, Route des Hôtels 15
CH-1884 Villars - Switzerland
Boots
Our stock is regularly serviced. We look after our boots so they stay comfortable and hard-wearing enough even for our most demanding customers.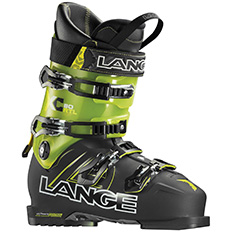 Only for hire with skis or snowboard
Helmet
Our high-quality equipment combines performance and safety. That's why we recommend wearing a helmet - whatever your discipline.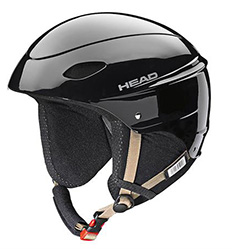 Only for hire with skis or snowboard
Equipment

6-star
ski
Advanced skiers
Top-of-the-range finish for a more intense experience

5-star
ski
Advanced skiers
Speed and grip for maximum enjoyment

4-star
ski
Proficient skiers
Excellent versatility for all conditions

3-star
ski
Novice skiers
For an enjoyable experience

Junior
ski
For young skiers
Size 120-150 cm i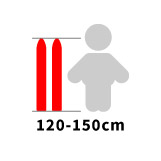 Kid
ski
For the little ones
Size 70-110 cm i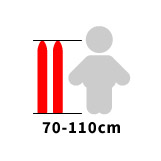 Adult
board
Advanced snowboarders
For piste and powder

Junior
board
For young snowboarders
Size 100-137 cm i